BULLETIN BOARD

RELATED LINKS


Professional Coaching is offered to three groups of professionals:
- entrepreneurs
- small business professionals
- corporate professionals

Professional Coaching is a very effective tool for the development of leadership potential, personal performance and career satisfaction in business individuals and groups at all levels within a business or corporation.
Coaching sessions are rich learning environments, and professional coaching allows the participants to apply their learning to a broad range of business situations. Decision-making, team building, confidence in business acumen, self-empowerment and communication skills are all strengthened. Other intangible benefits include the motivation of others, optimal development of people for the next level and relationship improvements.
Many of these business applications contribute tangible, measurable financial benefits in the form of higher levels of profit, better client service and enhanced competitive edge.
The overall result is a corporation which is transformed, culturally, into a healthier place to spend one's working hours, and financially, into a business with a more robust bottom line.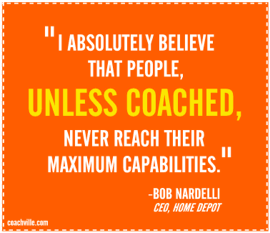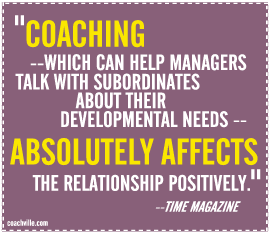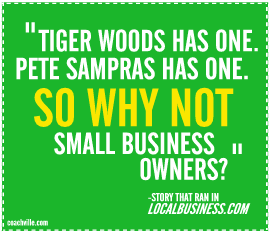 LIVE ON PURPOSE.
GET A COACH.