Melissa Thornton, MBA, LMFT, is a licensed Marriage and Family Therapist (MFT).

MFTs work with client strengths to improve organizational, interpersonal and intrapersonal well-being.

MFTs treat the client's relationships within their life systems (e.g. families, couples, schools, work and cultures) as a way of helping the client understand the development and speed the removal of dysfunctional patterns.

Marriage and family therapists (MFTs) are members of one of the six licensed psychotherapy professions in the state of Connecticut.

MFTs are educated in accredited institutes' Master's and Doctoral programs to provide mental health services to individuals, couples, families and other 'systems' of human relationships.

MFTs in Connecticut became licensed in 1995.

MFTs in Connecticut are assured confidentiality of clinical records as a result of the 1992 Privileged Communication Bill.

For more details about how to work with an MFT, click here.

For more details about marital therapy, click here.
Sometimes in life, there's a lot going on beneath the surface.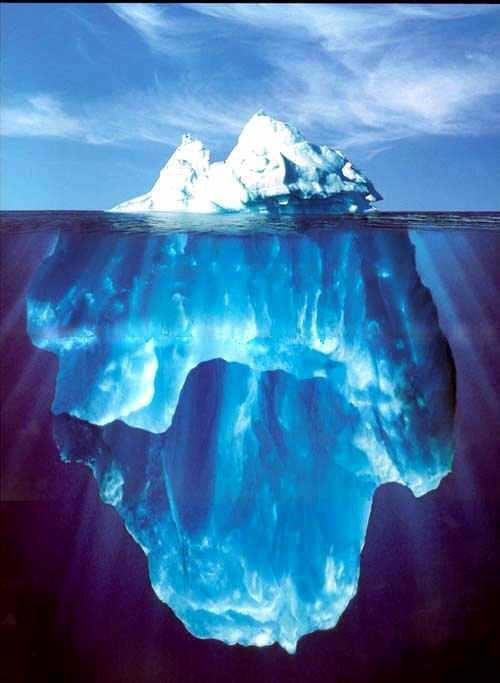 Psychotherapy can help uncover the origins of your issues---whatever is keeping you from attaining your goals.
Then your therapist can help you understand them and resolve them and guide you to make the life changes you've dreamed of.